Contact ADM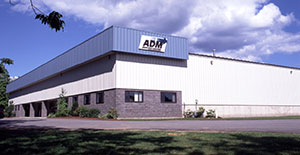 Advanced Design and Manufacturing
350 Heritage Avenue
Portsmouth, NH 03801
Phone: 603.430.7573 • Fax: 603.427.1624
Email:
Current Job Opportunities:
Electro-Mechanical Assemblers or Technicians
Quality Control Specialist
Send resume with qualifications and work history to
Jobs@AdvancedDesign.com
.
---
Questions, Comments?
Required fields are indicated with a *
---
Employment Opportunities
Advanced Design & Manufacturing is always interested in finding experienced people to add to our team. Please email: to learn more about any open job opportunities at ADM.